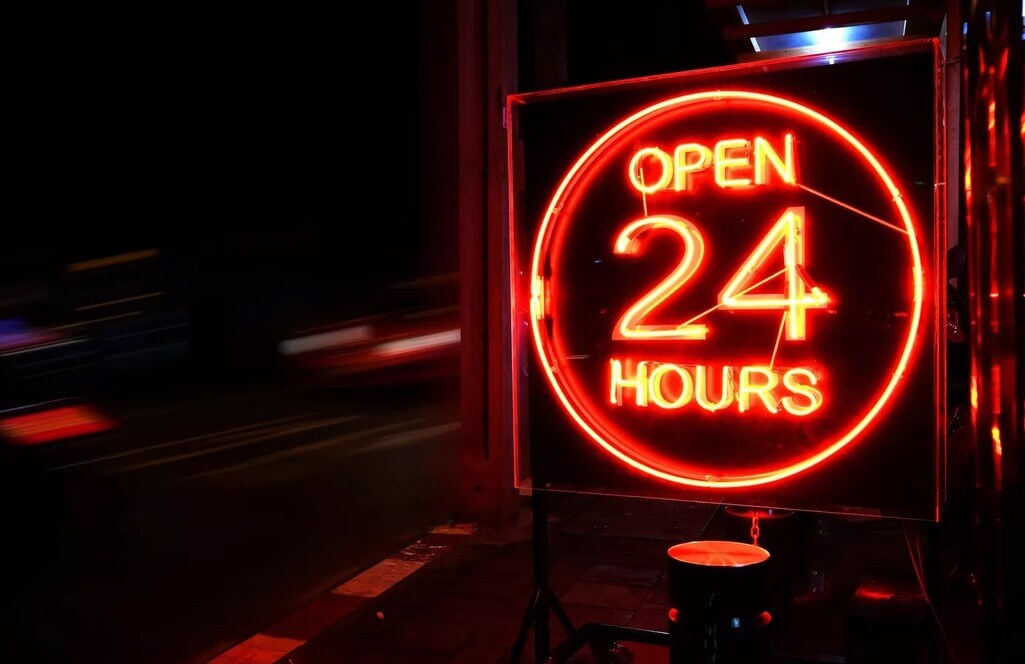 WHO WE ARE
---
Diamonds 24x7 is a pioneer in recycling diamonds. With 3 generations and over 40 years of experience, we are considered top experts in working with diamonds and precious goods. We have sourced stones for decades from retailers, pawn shops, private parties as well as from diamond cutters and jewellery factories. With all our experience and networks we are able to guarantee you the best prices and complete transparency.
OUR HISTORY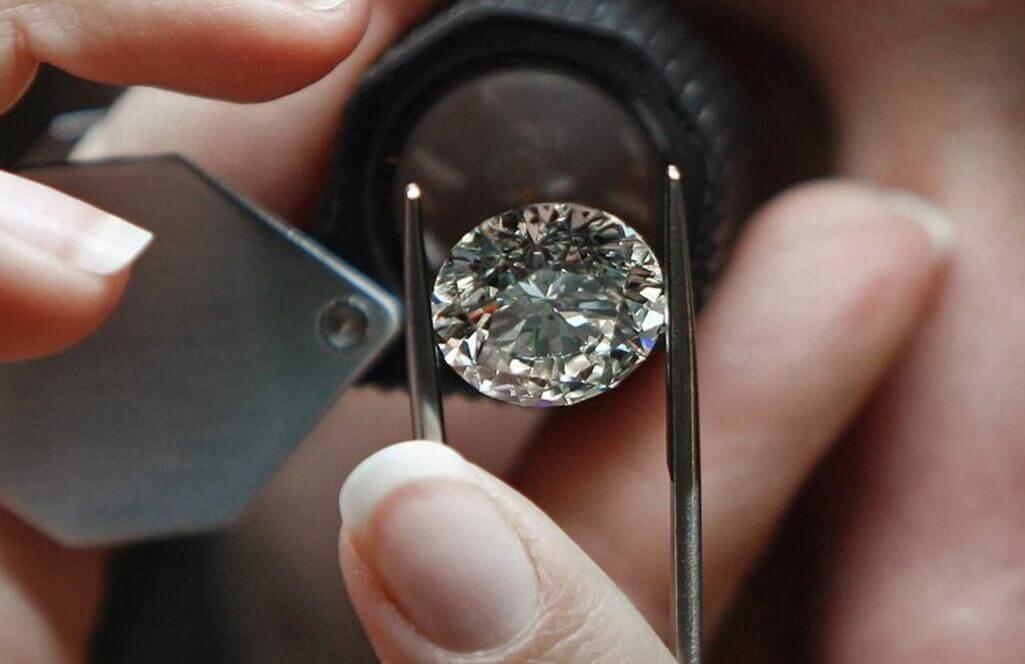 WE GIVE YOU THE RIGHT AMOUNT
---
Here at Diamonds 24x7 selling your precious goods is no longer a complicated process. We know how to take care of your goods and strive to give you a quick and honest professional quote for all your valuable goods. Transparency is key at Diamonds 24x7 – we split our quote for the diamonds and the metal, so that it's absolutely clear what is offered to you. Leave any stress about selling your valuable items at our doorstep because we will take care of everything for you.
WHO WE ARE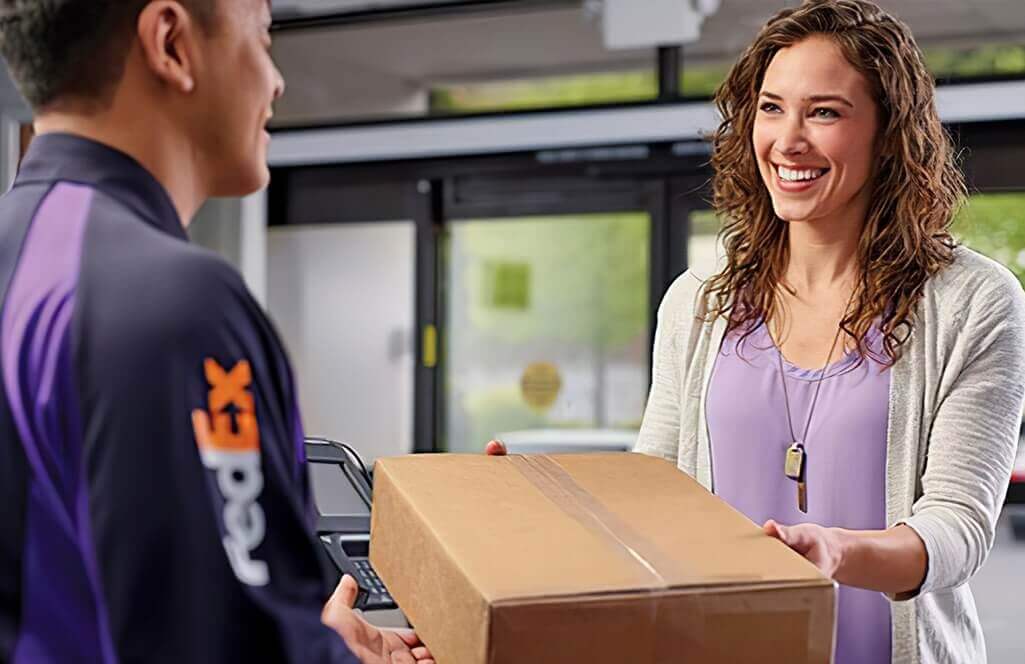 WE WORK WITH FEDEX
---
Your valuable goods deserve to be treated with the best possible care, so Diamonds 24x7 has a long standing partnership with trusted carrier Fedex. When you need an appraisal or valuation Fedex can pick up any goods from your location for free. The pickup is arranged by us and is always fully insured. There is no obligation to sell and – most important – there will be no hidden costs.
WHY FEDEX?
OFFICES ALL OVER THE WORLD
---
Diamonds 24x7 never makes you wait. Our offices are present in almost every continent, so we can provide our professional service to you globally 24x7. Our doors are open for a buyer appointment, a free appraisal or for more information about our services. Don't hesitate to come meet us in person in Antwerp, Mumbai, Dubai, Los Angeles or Hong Kong.
TESTIMONIALS
---
Here's what our clients have to say about the services of Diamonds 24x7:
Kelly Ryan

As goldsmith I collected a lot of diamonds over the years because of repairs. Small goods and a couple of bigger stones, even some broken stones. Diamonds 24x7 evaluated all my goods and directly paid me on my bank. I gave their details to my colleague across the street because they are kind and honest people.
Julia Belladora

During this terrible pandemic I had to decide to stop my business. Diamonds 24x7 gave us a really decent amount of money to liquidate our stock. We are glad to have found them!
Robert McSmith

Unfortunately, my wife and I decided to go our separate ways, but it was a mutual decision that suited both of us. We both still had our engagements and alliances. After contacting Diamonds 24x7 everything went pretty quickly and we got a good amount of money straight away.
Jane Williams

It's really wonderful how quickly they've handled my inheritance. I had so many loose jewelry and stones and didn't know where to start. In the end, everything was clear and I received a lot of money.